Designed for students interested in business, economics, sociology, and political science, this multi-location interdisciplinary program offers a unique comparative perspective of two of the most notable emerging economies in South America: Santiago, Chile, and Buenos Aires, Argentina. NO Spanish required.

You'll begin in Buenos Aires, where the first half of the semester is held. Then, the group will travel to Peru for a week-long program, before moving to Santiago, Chile to complete the second half of the semester.

During this program you will learn about key emerging economies of Latin America, in addition to many other disciplines.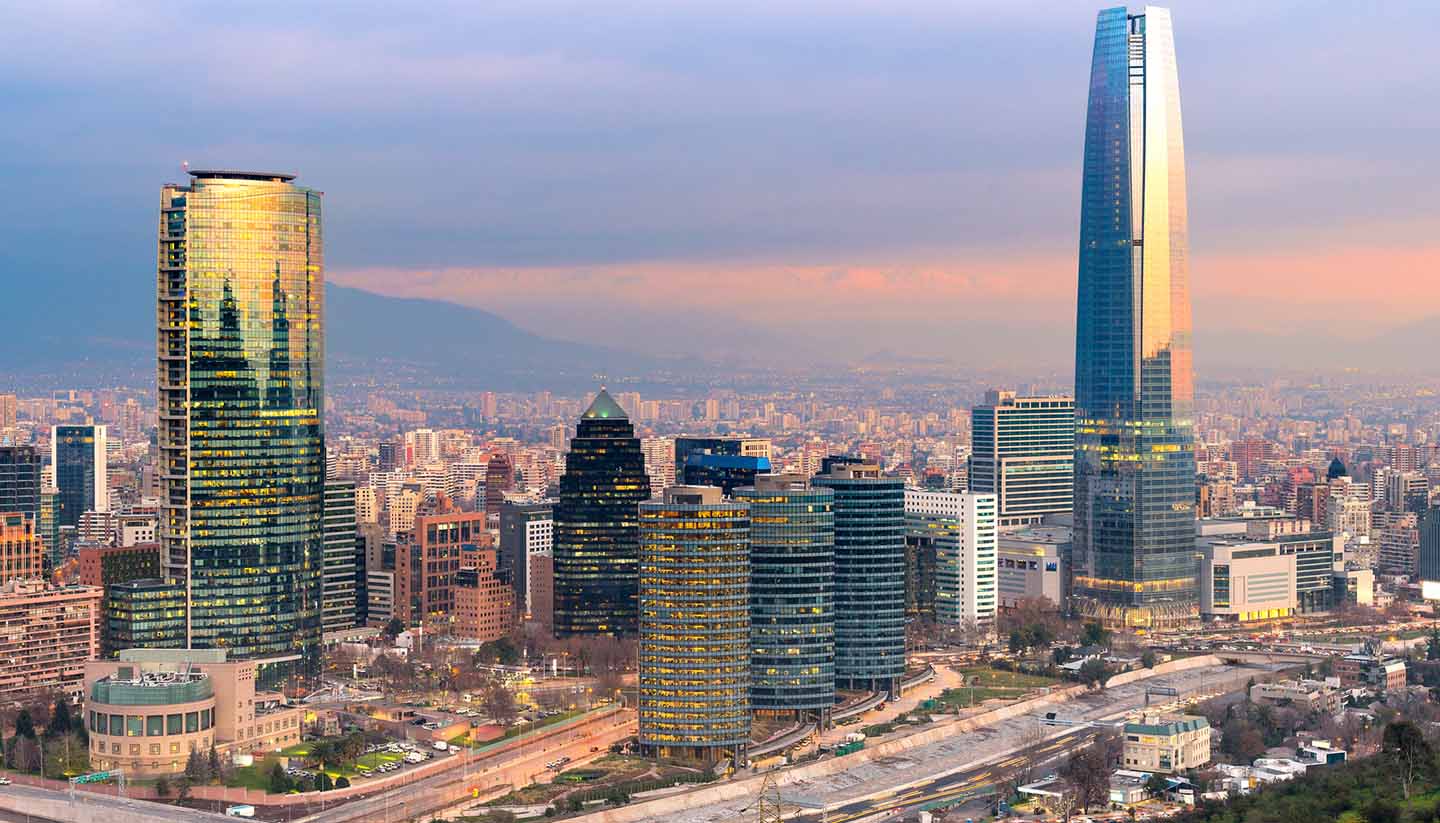 Area(s) of Study
Business, Government, And Soci
Environmental Science
International Business
Liberal Arts
Cultural Studies
History
International Relations And Gl
Spanish
Economics
Humanities
Latin American Studies
Undergraduate Studies
---
Sponsored by IES - a UT Affiliate
Academic Information
Students will select courses from business, history, Spanish, cultural studies, economics, environmental studies, and international relations. All IES Abroad courses are taught in English, except for language courses.
Language(s) of Instruction
English and Spanish
Eligibility
2.75 GPA
Good academic standing
Service Learning/Internship
Service Learning - No
Internship - No
Housing
Homestays - You have a furnished room in the home of a senora or family during your time in Buenos Aires and Santiago. In Buenos Aires and Santiago, your homestay hosts provides 2 meals a day.
Open To
Students from all colleges and schools
Program Cost
Students pay $75 app. fee, $19/wk intl. insurance, and a $600 affiliated studies registration fee to UT. Students pay an app. and program fee (tuition, housing) to IES minus a $2000 grant (long sem. only). See IES website for details. Federal fin. aid and scholarships apply for full-time status (6 summer/12 semester credits).
Dates:
- Spring
Program: February 13, 2023 to May 26, 2023
Instructional: February 13, 2023 to May 26, 2023
Final Deadline: October 15, 2022
- Fall
Program: August 29, 2023 to December 9, 2023
Instructional: August 30, 2023 to November 8, 2023
Priority Deadline: April 13, 2023
Final Deadline: April 13, 2023
Application Code
220047
Program Coordinator
Sarah Survance
Additional Resources
Program Website
Scholarships
Tourism Info
Next Step
1) View mandatory advising videos: Explore: Education Abroad 101. Attend a live EA Q&A to ask questions. 2) View the Ready to Apply video. 3) Self-authorize your application via the Get Started link below and apply! PC: Sarah Survance. Find advising videos, Q&A events at https://global.utexas.edu/abroad/apply/advising