This is a general page for applications into API programs that do not have specific country program pages. Check Program Search by country and apply using country-specific API program codes when available.

API offers programs in 44 locations worldwide. Semester and summer programs are approved. Student may participate in multi-destination programs. January term and virtual programs are not approved. For a full list of programs visit the API website.

Offering traditional classroom-based learning as well as internships. Many of their programs include language instruction.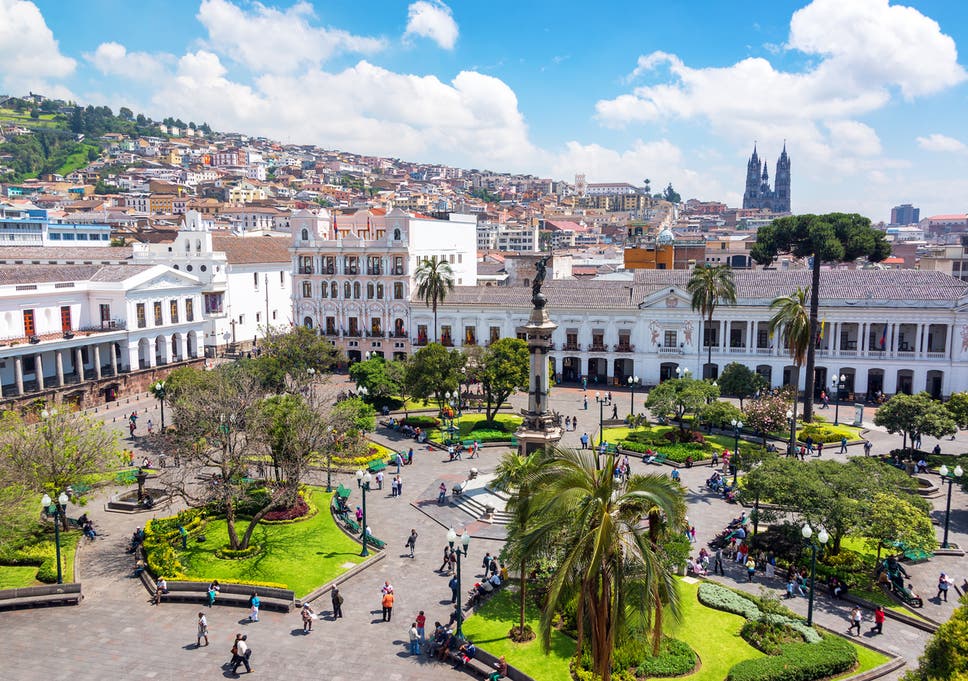 Area(s) of Study
Arabic
Foreign Language Education
Italian
Public Health
Architecture
French
Liberal Arts
Social Science
Art Education
General Engineering
Music
Social Work
Chinese
Geological Sciences
Natural Sciences
Spanish
Communication
German
Portuguese
Undergraduate Studies
---
Sponsored by API - a UT Affiliate
Academic Information
Courses are taught by local instructors at an API center or a university partner in locations all over the world. See API website for details.
Language(s) of Instruction
Various
Eligibility
See API website for specific program eligibility requirements.
Service Learning/Internship
Service Learning - Yes
Internship - Yes
Housing
Most API programs will offer students a choice of housing: homestay, apartment or dorm. See website for details.
Open To
Students from all colleges and schools
Program Cost
See API website for details. Students will pay $75 application fee, $600 affiliated studies fee and $19 per week for overseas insurance to UT Austin in addition to the API costs. The dates below ARE NOT the actual dates of the program. See the website for exact dates.
Dates:
- Spring
Program: January 2, 2023 to May 31, 2023
Instructional: January 2, 2023 to May 31, 2023
Final Deadline: October 31, 2022
- Summer Whole
Program: June 1, 2022 to August 15, 2022
Instructional: June 1, 2022 to August 15, 2022
Priority Deadline: February 15, 2022
Final Deadline: April 8, 2022
- Fall
Program: August 15, 2022 to December 30, 2022
Instructional: August 15, 2022 to December 30, 2022
Priority Deadline: March 1, 2022
Final Deadline: April 15, 2022
Application Code
380800
Program Coordinator
Alex Schnurpel
Additional Resources
Program Website
Academic Credit
Internship
Scholarships
Make an Appointment
Information Session
Blog
Video
Frequently Asked Questions
Information Session
Next Step
(1) View Explore Education Abroad 101 and Ready to Apply videos. (2) Review the provider website for program details, academic offerings, costs, application requirements, and deadlines. (3) Apply to API; list Lucie Zacharova as an advisor (4) Apply to UT. See the Education Abroad How to Apply / Affiliate webpage for details.