Embark on a transformative academic journey in the heart of the Middle East with our study abroad course, 'Multiculturalism in Jordan,' based in Amman, Jordan. In this course, you will explore the rich tapestry of Jordan's history, religion, and culture. We will delve into the country's rich history, and explore how past, present, and regional events inform and shape the current Jordanian culture and identity. You will engage with local communities, visit historic sites, and immerse yourself in the vibrant traditions that shape the modern society. Amman, nestled between ancient history and modern progress, serves as an ideal backdrop for an immersive learning experience. With its diverse population, it offers an unparalleled opportunity to study multiculturalism, history, and culture firsthand, making it the perfect destination to broaden your global perspective. This course is cross listed with History and Religious Studies. It also carries a GC Flag.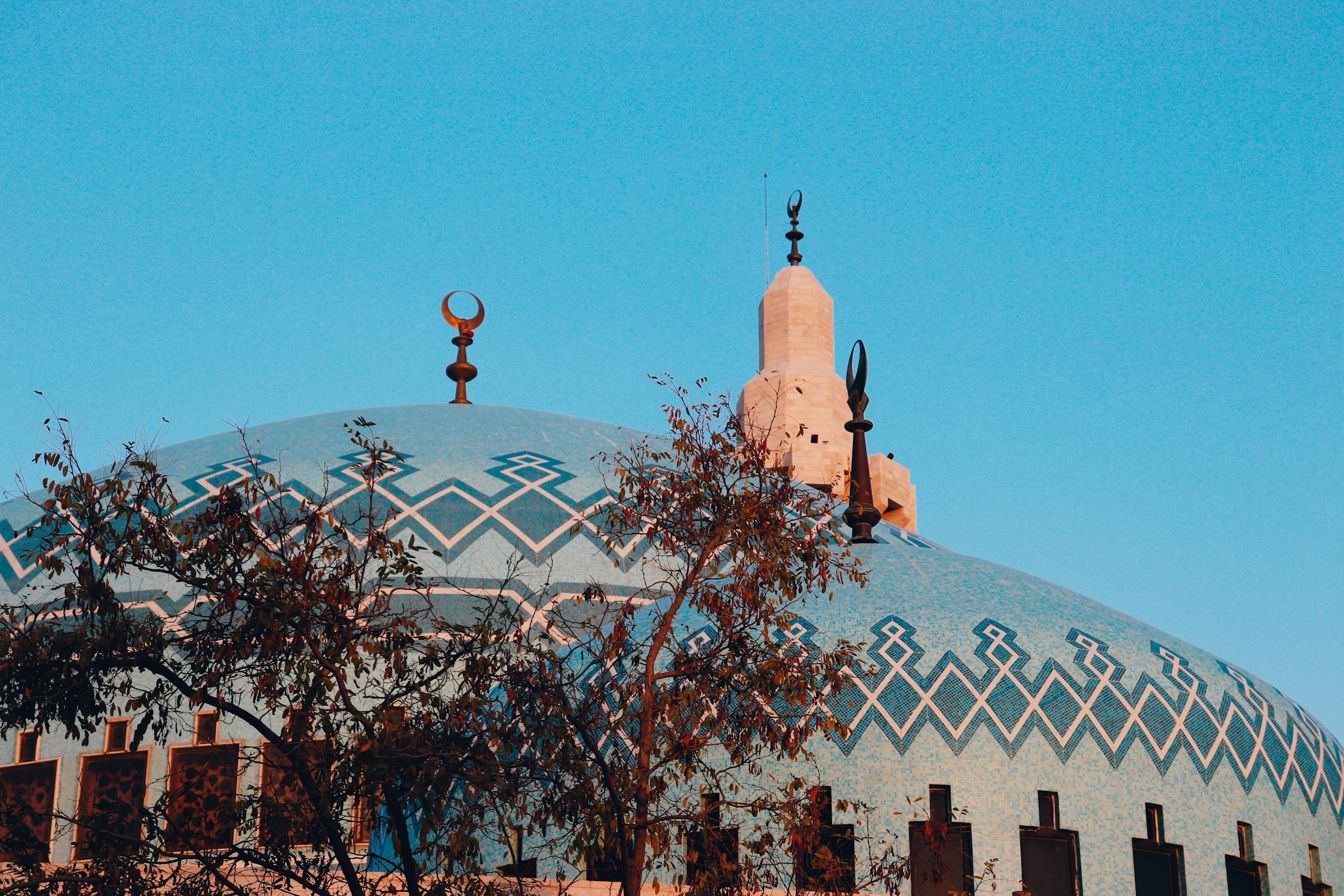 ---
Sponsored by College of Liberal Arts
Course(s)
MES 342 - Multiculturalism in Jordan
Academic Information
Students take one course for 3 credit hours, MES 342.
Faculty
Professor Riyad Alhomsi, a native of Syria, has a rich background in the Middle East Region and a strong affinity for cross-cultural exchange. Dr. Olla Al-Shalchi has been teaching at the University of Texas since 2016 and Amman, Jordan is a very special place for her.
Language(s) of Instruction
English
Eligibility
Recommended minimum 2.0 GPA
Good academic standing
Open to graduate and undergraduate students
Service Learning/Internship
Service Learning - No
Internship - No
Open To
Students from all colleges and schools
Program Cost
*Program costs are TBD as the 2024 program details are still being finalized* Program fee includes $500 non-refundable deposit, housing, meals, excursions, administrative and instructional costs, cell phone, and on-site orientation. Program fee does not include airfare, books, insurance, and personal expenses.
Dates:
- May Term
Program: May 8, 2024 to June 1, 2024
Instructional: May 9, 2024 to May 31, 2024
Final Deadline: November 1, 2023
Application Code
355154
Program Coordinator
Sarah Survance
Additional Resources
Next Step
Learn more by attending an info session, meeting the professor, or contacting program coordinator. Info sessions will be held virtually with times and dated TBD. Prior info session recording at "info session link". Zoom links at "Events Calendar" link above. Email Sarah Survance at sarah.survance@austin.utexas.edu for more information.